Dental Implant Specialists, Digital Design Solutions
Established in 1987, Endzell Gold & Ceramic PLLC has been serving dentists in the Seattle area, specializing in implants and all fixed prosthodontics.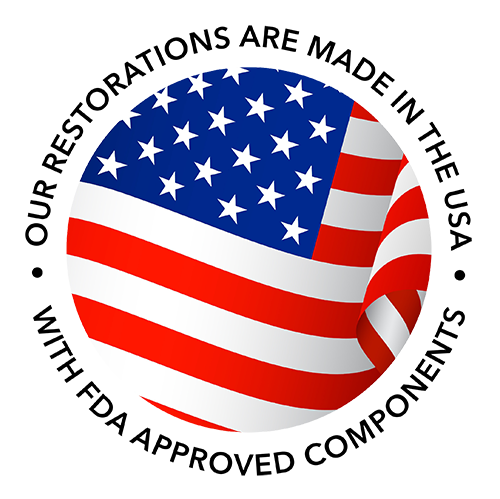 Exceptional products, fabricated from US made materials and with the latest technologies for exacting precision providing a comfortable fit, natural aesthetics, and excellent function. Streamline your workflow and provide the best for every patient when you choose Endzell Gold & Ceramic as your dental laboratory partner.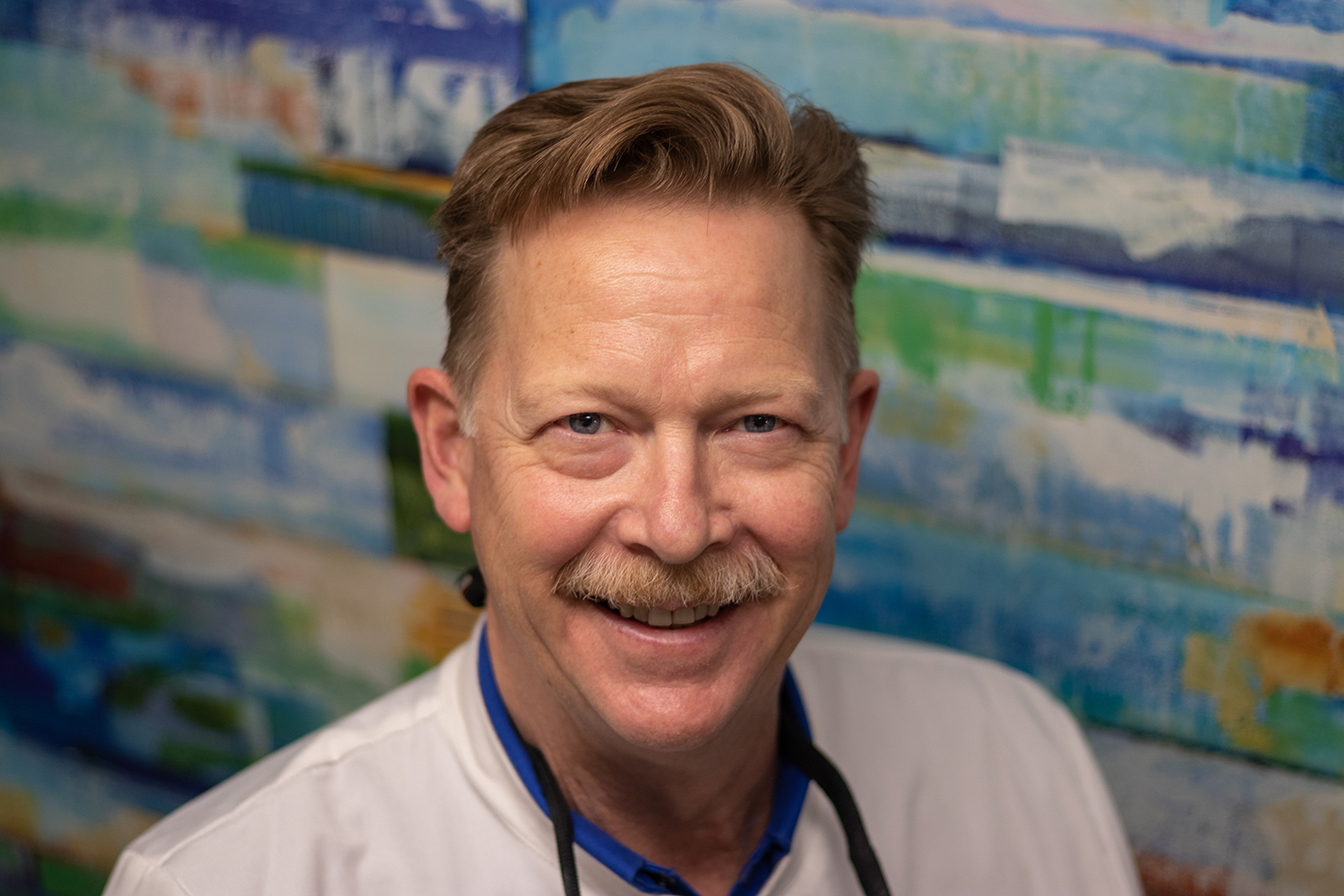 MARK ENDZELL, CDT
Since starting the lab in 1987, I've enjoyed the progression from simple crown and bridge to implantology and digital technology. I'm always looking forward to the amazing new developments in dentistry, and I've adopted the use of scanning and receiving digital files to create beautiful and cost effective restorative work.